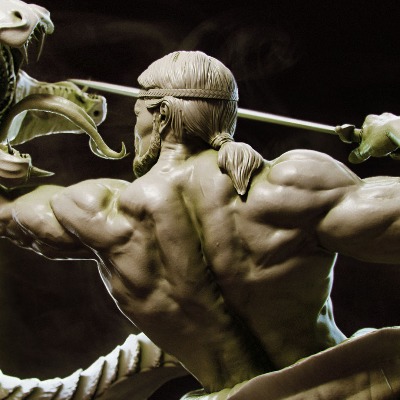 The "Rewards" settings for ML Agents do not seem to have any effect on the AI behavior when the settings are adjusted (even by a lot).
So it seems these are only used during actual AI Training, rather than during Play/Interpolation.
Unfortunately many people are having issues with ML Agents Training not working in 2020 release (not clear if it is a Unity issue or a change on Python's Tensorflow API side).
Was anyone able to verify ML Agent Training working in 2020 release?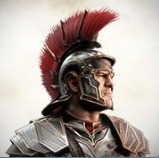 In Unity's Karting Microgame...
The ML Agent's (or Kart Agent's) "REWARDS" settings
(i.e. Hit Penalty, Pass Checkpoint Reward, Towards Checkpoint Reward, Speed Reward)...
When you adjust these Rewards settings, do they only have an effect while Training your ML Agent, or do they also have an effect while playing a game (i.e. while in Inferencing mode)?
None of these ML Agent settings seem to change the AI behavior while playing a game in Inferencing mode, so I assume they only apply when you are doing actual Training on your ML Agent.