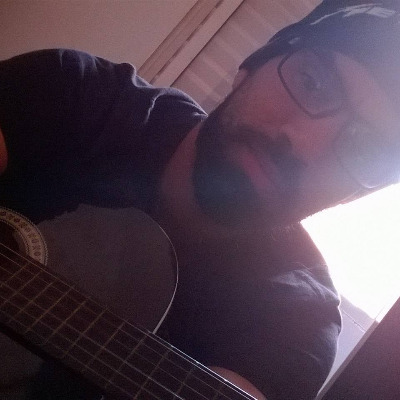 Louise Dreams tells the story of a little girl who slept and couldn't get out of the dream world, so she couldn't go back to her family, friends and real life.
This game I made for a friend named Louise and was a way of learning for 3D models among other things. I made it for her birthday and it took 1 month to get ready.
I'm thinking about reactivating the project, modifying the copyrighted songs and exploring the idea of the story further.