SP-AI Neural Network from Scratch.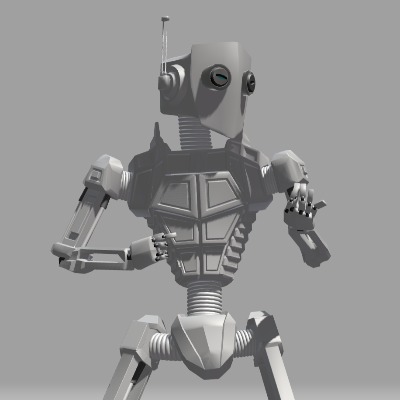 andony escudero
Feb 13, 2018 5:23 PM
This project the goal was to create a Neural Network with a genetic breeding design of my own so that the mouse could, over time, develop its ability to find and eat cheese. This implementation could overcome traditional Genetic...