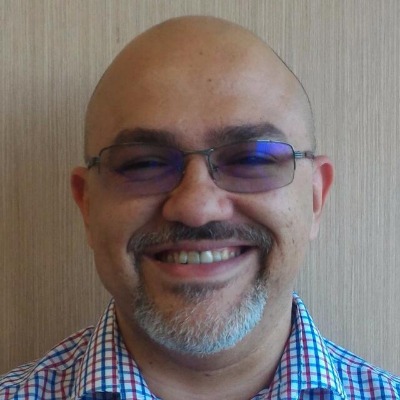 I'm Anderson Ramalho, known as "Cabeça" ("Head" in English). I am 37 years old, married, working as QA and Scrum Master. Gamer and Roleplay gamer.
Finally I took courage and I decided to start researching and studying Unity. I still do not know anything, but I'm here to help you with what I can and learn what I can.
In advance, I appreciate all the help and good vibes.