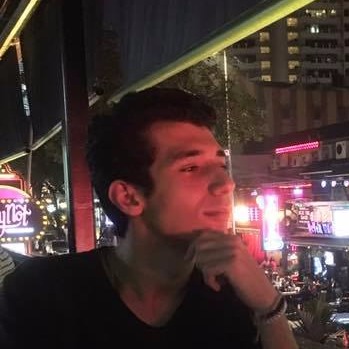 Greeting all we are an indie game studio working on alien psychedelic arcade game " abduct me". The demo is on html5 to demonstrate the game mechanics and to help gather your feedback.
Trailer link: https://www.youtube.com/watch?v=q0FkK6uqUNQ
Demo link: https://clairvoyantindie.itch.io/abductme
The release is on 17th of June 2018 on google store. Your feedback is appreciated.