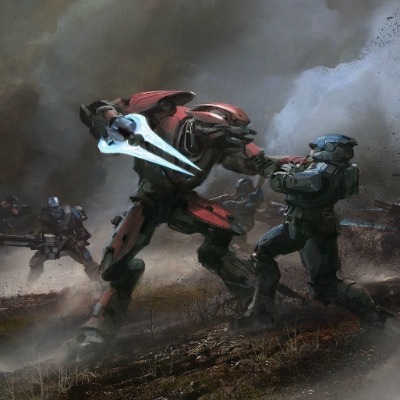 Need 3D modelers for some rigging and UV texturing!
We are developing a game that has been copyrighted and is currently in production.
The game is a MOBA that will remove and add new things that will change the meta of all MOBA's. We are very excited and need more modelers.
If you are interested please leave a comment and I will get to you via Private Message. The game will have shared revenue if the game makes a profit.