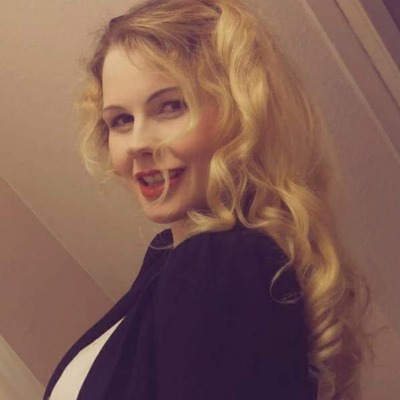 Hey devs, admin/judges & everyone who is reading this!
DK & me, we are thankful that we had the chance to participate in this challenge!
We believe in the opportunity, that this challenge gave us. So we keep on working & improving the project we've started here. For those, who remember: we've changed the speech recognition system to an easy (to install/use) one.
And now we are proud to tell you, that we will release the game on steam this spring. Currently, the store page is visible. The Early Access Version is coming soon.
We are writing this, to let you guys know about the past-challenge-development of "The Voice Inside" & to invite all of you to follow its ongoing process.
We also want to give all devs, who participated in this challenge, free keys (for the closed beta) to test the game & become part of the development in the close future. Just write me, if you are interested (same for admins & judges, if interested. Alpha version also already available for you, if still needed for the final challenge decision.)
https://store.steampowered.com/app/1032280/The_Voice_Inside/
Thank you & hope to see/write you soon ;)