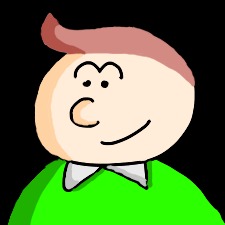 Hello, fellow indie game developers!
I'm Aditya 'CoolGamer4747AC' Chandra, the founder, owner, largest shareholder, and current chief executive officer of a small Indian multi-task company called Kickster Enterprises, a digital entertainment company.
I just wanted to share with you guys the release of Kickster's latest video game 'StickWar 2D' on itch.io. StickWar 2D is a unique castle-defense game with fun RPG elements and mindblowing action all at once!
fof