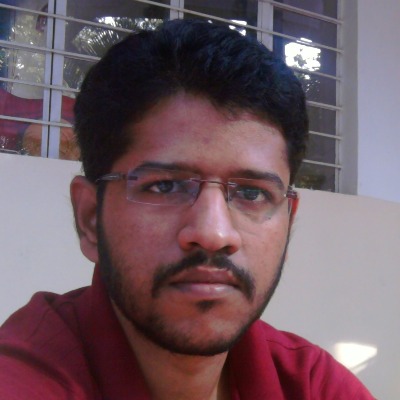 Check My New Game "Colour Match"
The player has to control Square Plate at the bottom to collect right colour shape. Player has to collect Circle in the same colour and Square in a different colour.
This Game is good to increase your focus and "eye & hand" Coordination.
https://play.google.com/store/apps/details?id=com.IndieGamer.ColourMatch
Don't forget to give your valuable review\feedback on google play.