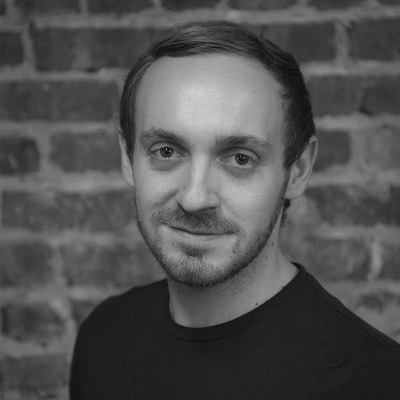 Last week we hosted the second unity3d Developer day in Europe and in one of my favourite cities, Stockholm.
6 talks, 9 showcases and attendees from all different backgrounds; Games, Engineering, Automotive and XR.
Thanks to Fast Travel Games, Tieto, Resolution Games and Volvo Group for speaking
And Tieto Resolution Games, SVRVIVE Studios, Warpin​ Media AB, Valient Game Studio, Information Experience, Vobling, pusselbit and Baetes for showcasing.
Amazing work to all my team Lisa Eliasson, Ciro Continisio, Liam Sorta, Kieran Colnutt and our wonderful friend Elena Malakhatka for her help.
We're looking forward to bringing more Developer Days to other cities around Europe in 2019.
hashtag#unity3d hashtag#unitydeveloperday