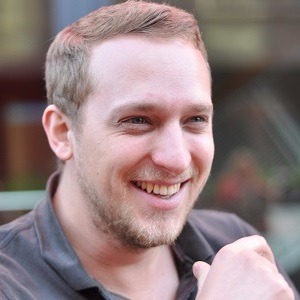 We are looking for new clients to work for on a freelance/contract basis.
We have the following resources:
-Coder (#unreal / #unity3d / #HTML5)
-Designers (gameplay/concept)
We can make Games and Apps, full or part team, white-label development is OK.
Contact me here or via our website cardboardsword.co.uk and let me know what you need. Thanks!