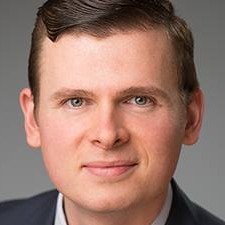 The Game Is Finally Done! After 5 Months Of Developing/Heavy Learning...Mostly Learning. It Is Done. This Is An Original Game. All Art, Music, Animation, And Coding I Learned From Scratch. So...That Means It Is Not A Polished Game...But It Feels Good That Its Something That Was Made Completely By Scratch. Feel Free To Check It Out. It Is Free to Download. It Can Be Played On Windows, Mac, And Of Course Linux.
This Is The First Of Many. I Hope To Release Some Way Better Games...But We All Have To Start Somewhere. =).
Can Be Downloaded From Itch.io or Game Jolt. Name Of Game Is "Balloon" Link Below.
https://sydiousmax.itch.io/balloon
https://gamejolt.com/games/Balloon/410686