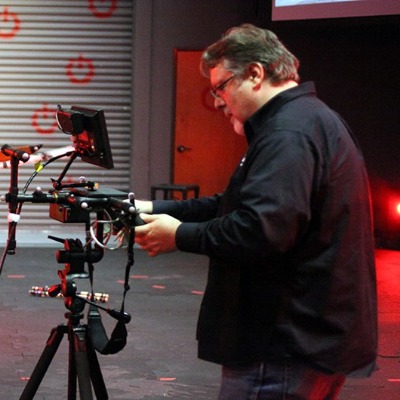 Still checking out candidates FWIW for anyone interested.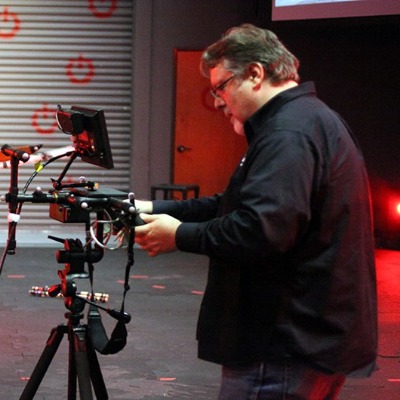 Motion Controller Help and Collaboration
Dallas, United States
|
Task
|
0 - 2 years experience
WHO WE ARE:Hello! We are Motus Digital and Mocap Online. We have many years experience providing animation and motion capture for many AAA game titles as well as smaller projects of all sizes.Our animations are on the Asset Store,...