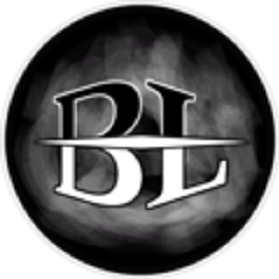 I'm looking for a job for my videogame development studio, how do you look for jobs?
My studio has 10 employees, we did several nice jobs, but we are always with the same clients or recommended, we did not find new clients.
Can anyone give us a couple of tips?
I hope response from now thank you very much