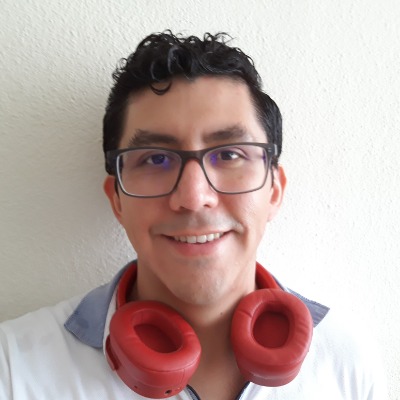 Hi all, I am just brand new in this group. Can you give me any advice on how to test and get feedback for my prototype. It doesn't have any visual stuff or anything fancy. Just want to know if by core functions are good enough or need to rework anything before beginning the production of my game.
I was thinking in creating a Web Page and there have my prototype ready to download in a .rar file and have a survey at the end of the test. To keep record of the feedback and use that for future iterations for the core functions of my game.
Any help will be much appreciated.