UFO ATTACK!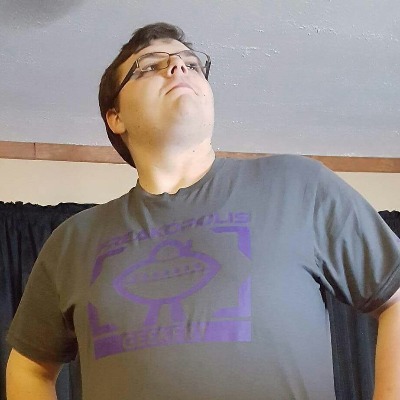 Christopher Leipfert
Nov 29, 2016 3:59 AM
Run the aliens are coming! Not really, but there is a new game out from us. UFO Attack is similar to the last game, but it removes a dimension being only in 2D! You are an alien in it's UFO and you are hunting for gold nuggets...