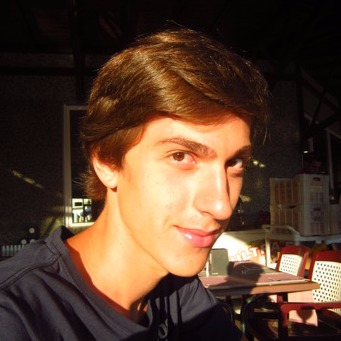 Unity Developers, you must independently suppress piracy against your products.
Unity Technologies is not struggling with this.
Hi, a found this website: https://gamedevassets.wordpress.com/
One Man share paid assets for free. (https://www.facebook.com/AlexanderBrun21)
Maru (Unity Technologies)
Thank you for your e-mail.
While we do host assets on our store, we are not the content makers/owners of these, which mean that we cannot enforce the takedown of sites such as these, as only the asset makers can do this because it is their creations, not ours.
I would suggest contacting the asset owners and alert them to this page so they can process DMCA takedown notices for these, as we have no enforcement to do this as this is not our content.
Please let me know if you require any further assistance.
Customer Services Engineer