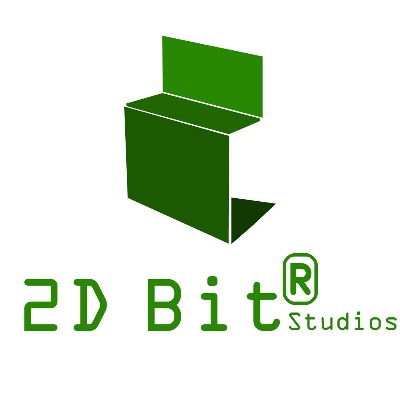 I need help with this issue I have in my game.
The ball at the button spawns balls with a random color of those 3 colors when you click Space bar.
I want the player to kow wich color is gonna be spawned before it spawns it in order for the player to match the colors.
it is something like this game named Zuma deluxe. Heres a video of gameplay.
https://youtube.com/watch?v=W4j7HC63cTs&t=15s