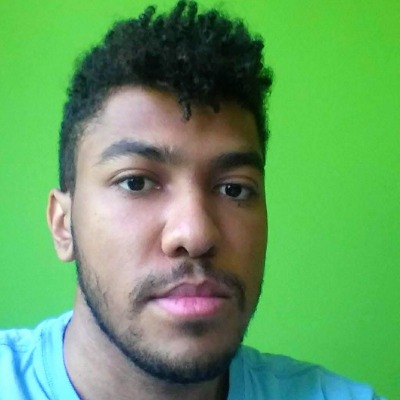 Full-time, part-time or freelance remote Game / Tools programmer for hire.
I accept payment per project or hourly.
I have a degree in Digital Games. +4 years of experience working with Unity and +3 years working with Unreal.
I already developed some games with different genres, like a Shoot 'em up, an Action-Adventure, and an FPS multiplayer game, Casual game, etc.
• Portfolio: https://fabriciomsantos.weebly.com
• Linkedin: https://linkedin.com/in/fabriciomsantos
• GitHub: https://github.com/fabriciomsantos
• Skype: live:fabriciomosantos
• Email: fabriciomosantos@gmail.com