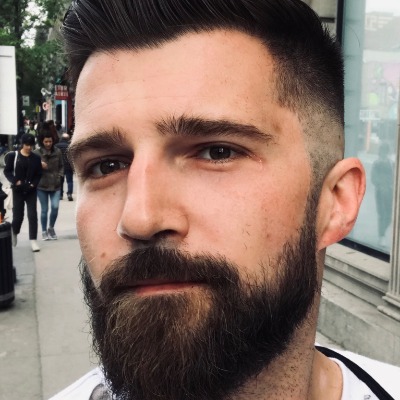 Hi, Plus and Pro creators!
Learn Live is back for another exciting segment on January 16th, 12:30–1:30 pm ET. This week, we're going to take another look at Timeline in Unity 2019.3.
Unity's Timeline feature allows you to create cinematic content, game-play sequences, audio sequences, and complex particle effects. In this Learn Live, you will work with a Unity Certified Instructor, and through a series of tutorials, you will learn how to create a virtual camera that can be switched from user control to a dolly camera track.
*Be sure to download 2019.3 beta here to follow along during the webinar
Learn Live is available to any Unity Learn Premium, Unity Plus and Unity Pro subscribers.
Learn more and register here: http://bit.ly/timeline-20193