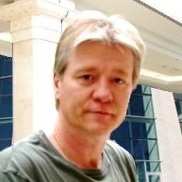 Attention world mechanics
2019 4th quarter product updates:
- Low poly models 30-70% reduction from current tris usage
- Additional logic primitives including Xor, Xnor, triple And
- New switches, sliders lamps, buttons, knobs and blinkin lights.
- Updates to LB synth including 3D print files and circuit patterns derived from farm synth
- Release of LB TTL includes flip flips, counters and digital displays
- LB Pinball Machine Builder alpha
All Logic Blox purchases are entitled to free updates and discounts to major releases. Visit the secure Unity asset store to find out more.
https://assetstore.unity.com/?q=granby%20games