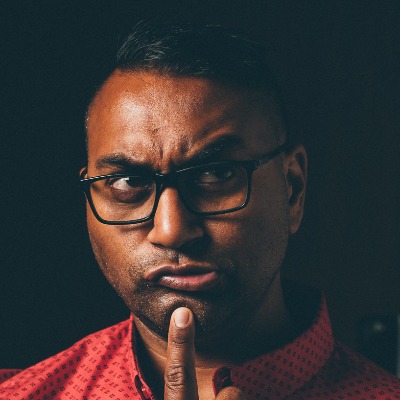 In Unit 5, step 3, part #16:
"16. In each OVRAnchorVelocityEstimator script set the Tracked GameObject field to the parent gameobject and the Relative To field to the TrackingSpace scene object."
However, in the video, we are actually setting the Tracked Game Object field to the 'current gameObject' this component is attached to, not the 'parent gameObject'.
If we set it to the parent gameObject, that would be the TrackingSpace gameObject, which is not correct.