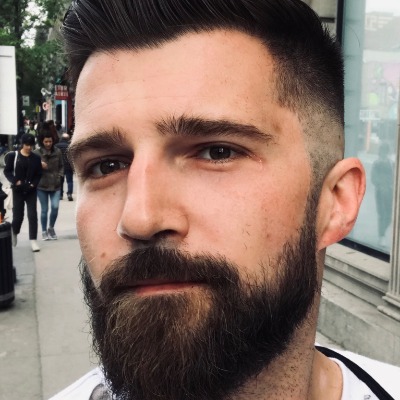 Join us on November 14th from 12:30–1:30pm EDT to learn how to build complex objects with Nested Prefabs on the next Learn Live.
Unity's Prefab system allows you to create, configure, and store a GameObject complete with all its components, property values, and child GameObjects as a reusable Asset. During this Learn Live, you will work with a Unity Certified Instructor and through a series of mini-challenges will use Nested Prefabs and other Prefabs features to build and maintain complex objects that add realistic detail to your projects.
Learn Live is available to any Unity Learn Premium, Unity Plus and Unity Pro subscribers.
Learn more and register here: http://bit.ly/Unity-prefabs-learnlive