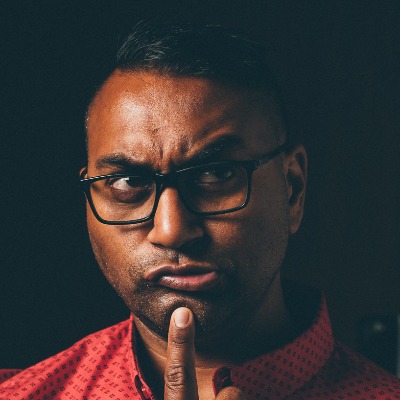 Liking the course so far! Nice work!
A little feedback so far.
At the 2:02 mark, the component that is added is flashed very briefly on the screen. You have to pause and just step back to see what component was actually added.
I recommend 'pausing' for few counts after each 'step' in a video, so the user has time to see what is being done.
Another suggestion, the resolution on the recorded screen is too high, on a 1080 24" monitor, you can't read the unity labels for things like new game objects in the UI. The text is too tiny. Maybe you could at-least create a mini zoom view of the area of the UI in question on the screen, that would be super helpful. This way we don't have to pause, and try to decipher the aliased text ;)
I also second another persons feedback about dragging things from the Hierarchy pane to the Inspector. It happens too quickly, and it's hard to see sometimes. There were some videos where they zoomed on the UI area where the action was, but others didn't.