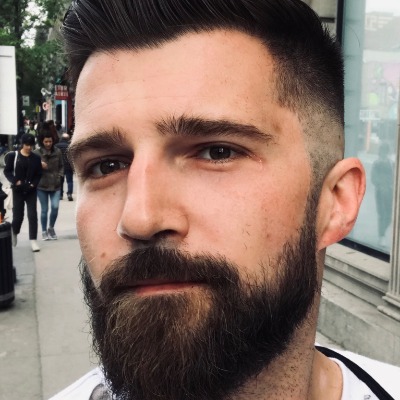 Join us on September 19th from 12:30 - 1:30 pm EDT for our next Learn Live session about using Unity's Shadergraph.
Unity has its own ShaderGraph, which can be used to build visually complex materials using nodes. Unlike the process of writing code, saving, compiling and testing in the editor, Unity's ShaderGraph shows you what's happening to the material in real-time.
Learn Live is available to any Unity Learn Premium, Unity Plus and Unity Pro subscribers.
Learn more and register here: http://bit.ly/learnlive-shadegraph