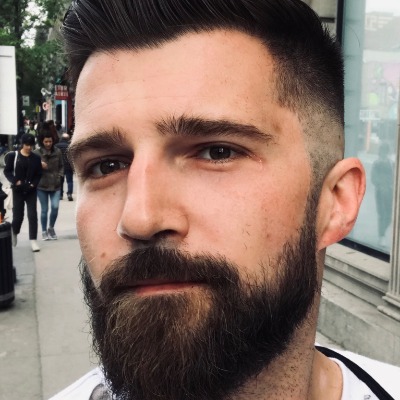 Up next on Learn Live, we'll be back in action on August 22nd and we'll be taking a loot at the Maya to Unity pipeline.
Maya is an industry-leading 3D animation software application developed by Autodesk that enables video professionals who work with animated film, television programs, visual effects, and video games to create highly professional three-dimensional (3D) cinematic animations.
In this live session, you will work with a Unity Certified Instructor and through a series of mini-challenges will learn how to retopologize a simple high poly mesh. We will begin our work in Maya, then we will import the asset into Unity using the FBX Exporter.
Learn Live is available to any Unity Learn Premium, Unity Plus and Unity Pro subscribers.
Learn more and register here: http://bit.ly/unity-maya