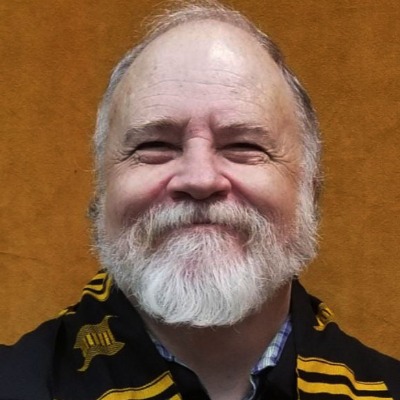 Game design around Unity game engine for Magic Leap goggles. These are 3D glasses and unlike other altered 3D, the software projects the images onto the eyes and maps the environment, doing away with a computer screen.
The possibilities for educational software is beyond comprehension. Imagine a teacher explaining chemistry in a classroom full of seven-year-olds? Not much luck that they will understand the complexities.
Now imagine the same situation with a teacher telling students to pull two atoms of hydrogen from their periodic library and one atom of oxygen atoms. The kids put the atoms together and the new atom (water) splashes towards their faces and onto the desk. Then a 3D cartoon pops up out of their desk with a new lesson that explains how water can become a solid, liquid and a gas.
The students can build upon this simple lesson for each class and at the end of the week, take a test in which they actually create water, hydrogen peroxide and other mixtures. They will understand oxidation as in H2SO4 sulfuric acid among other things, like how to create the hex formulas. They can sit in groups and learn together.
I am an assistant professor in psychology now, but I was an elementary and special education teacher before teaching at the university.
I have the SDK from Magic Leap and there is a virtual environment so testing of the game can be made instead of buying $3,000 US goggles.