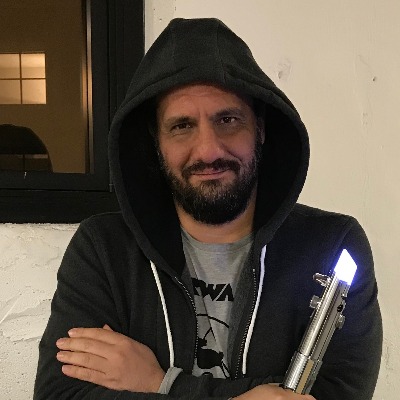 Hi guys, here's the most ambitious (and exciting) project I ever done!
WrldCraft is the first, huge, massively multiplayer, full scale augmented reality AR , geolocated, persistent, blocks based, cloud based, sandbox and exploration game with RPG elements taken from the glorious 8bit tradition where you can dig and mine gold and artifacts in the real world and cover the entire Earth with blocks.
Multiplatform, on iOS too!!
https://play.google.com/store/apps/details?id=com.runningpixel.wrldcraft