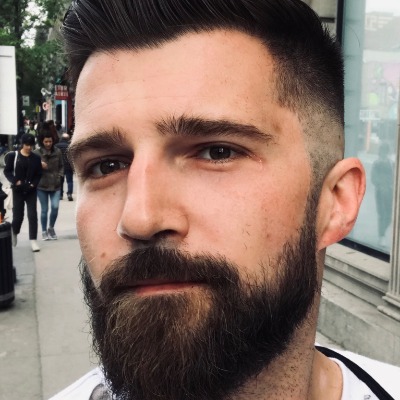 Don't miss our very first Learn Live session!
Learn Live is a new offering via Unity's Learn Premium platform that allows you to connect in real-time with Unity professionals and fellow students. You can ask for help, get advice, and practice your new skills with a unique challenge during every session.
Learn Live is available to any Unity Learn Premium, Unity Plus and Unity Pro subscribers.
Join us live on July 11, 2019 from 12:30 - 1:30 pm EDT for our first session titled ''Up to Speed with Timeline.''
Learn more and register here: http://bit.ly/unitylearnlive_connect