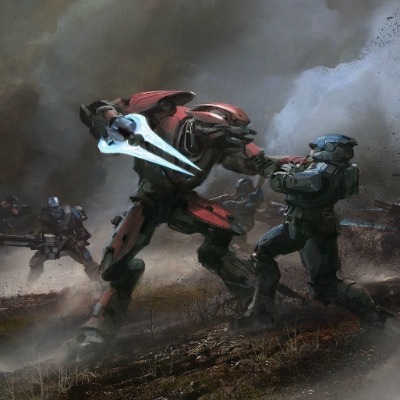 I am currently in the process of making a MOBA game that will be very original compared to other MOBA games.
We currently need someone who can program the game and another person who can design the map (we already have the blueprints, we just need someone to actually create it).
I am the Creative director/graphics designer/sound designer of the game and would love it if you could join us!