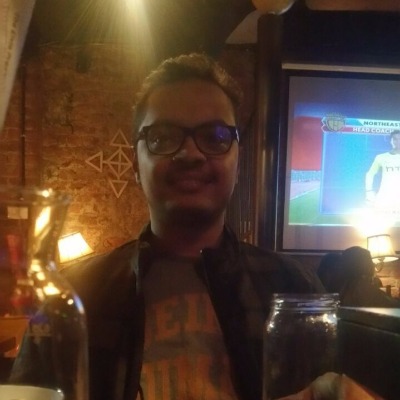 All new game play of "Super Car Runner" is live now-
1. Collect Blue and Blast Red.
2. Battery will only charge if we collect blue cubes.
3. Incoming enemy's are more engaging now.
4. Press on car to shoot lasers.
Also available on facebook: https://apps.facebook.com/2631841603553895/?fb_appcenter=1
Please play , share and support!
Gamejolt: https://gamejolt.com/games/Super-Car/403952
Itch: https://pseudogamer01.itch.io/super-car
IndieDB: https://www.indiedb.com/games/super-car
Google play: https://play.google.com/store/apps/details?id=com.iconic.supercar
Amazon app store: https://www.amazon.com/gp/product/B07PVP18RL
#SuperCarRunner,#Game, #Gameadvertising, #itch, #gamejolt, #kongregate, #amazonappstore,