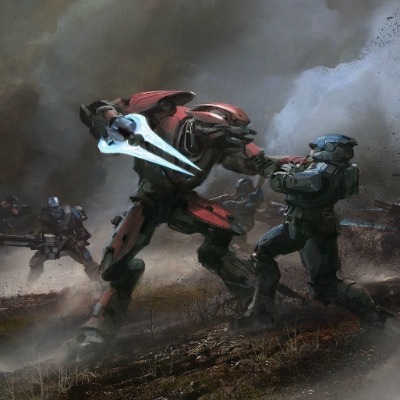 Hi all! I've recently had a passion to make games that bring back the original heart of video gaming!
Unfortunately, I can't call myself a programmer (I've only taken two classes in high school), but I am good at directing projects as well as Level Designing. I would like to work with others to create an outstanding game that could potentially create a name for us as game developers.
If you are interested in making games with solid core game-play that puts fun before visuals as well as story and character development, feel free to message me or leave a comment for your intrigue :)
I live in California USA by the way.
If you'd like to join my team, please join my Discord Server: https://discord.gg/v7NPt7Z