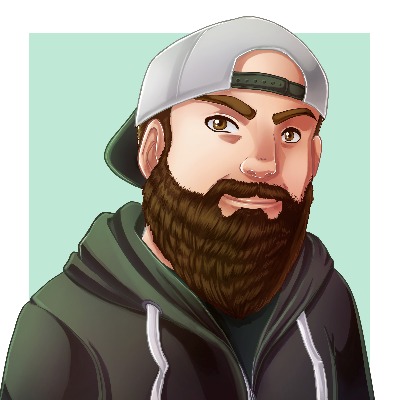 Are you ready to move into the big leagues and make your own game with our new ready-made projects?
Each project is a set of tutorials that guide you to building a simple game. We suggest you start with John Lemon's Haunted Jaunt, which is our latest 3D beginner project. It comprises 10 tutorials that explain the principles behind every step in creating this fun stealth game.
If you try it, please let us know how it's going by posting in the discussion channel.
https://learn.unity.com/project/john-lemon-s-haunted-jaunt-3d-beginner