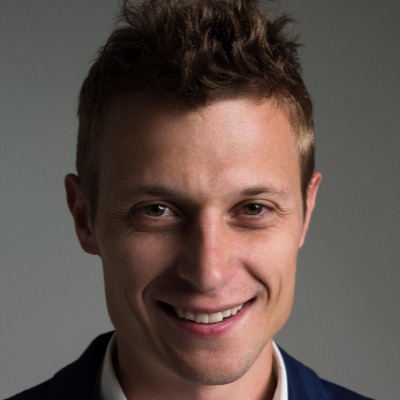 Pleasure to meet you all.
I'm Michael, CEO of 4Experience - VR/AR products development agency based in Poland with over 130 finished projects.
Our team consists of 30+ people including Unity 3D developers, 3D designers, animators, as well as UX/UI specialist.
We value a long-term relationship and transparency on both sides and that is how we build a strong partnership with our clients.
Consumer-facing solutions
- 3D Configurators & Visualisations
Consulting & development services
If you have any questions, do not hesitate to contact us! :-)