Merhaba arkadaşlar, grup üyemiz (Süleyman Emre Fıstıkçıoğlu) tarafından geliştirilen 28 Mayıs 2019 tarihinde güncellenen oyundur. Başarılar dilerim.
Hi friends, this is a game updated May 28, 2019 developed by our group member (Süleyman Emre Fıstıkçıoğlu). I wish you success.
https://play.google.com/store/apps/details?id=com.regenerated.foresthideandseek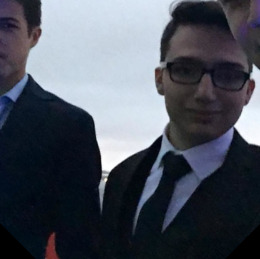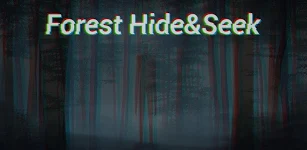 Forest Hide&Seek: Free Interactive Horror Game
Forest Hide&Seek: Free interactive horror game offers a one of a kind experience with it's play style and story. With every choice you make, you can create your own story, and with every choice you make you can achieve different endings. A game which you can get a different ending with every playthrough. A unique produciton where the writer of the story is the...