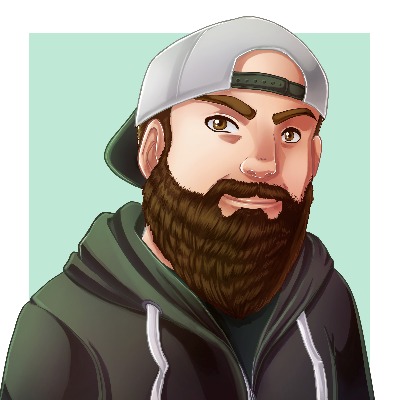 Today I kicked off my learning experience with the new Tutorials. With three tutorials available there was still something more important to do first! Install, setup and come to grips with the Unity Engine itself.
With the new flow it helps clarify what each step of the tutorial is going to involve and thankfully points out all the useful things I am going to need. Now that we have managed to become familiar with the panels and overall program we will be able to start into the tutorials themselves.
How did you find the new and improved step by step for installing, setting up and starting your first tutorial? Let us know in the comments below and happy learning!