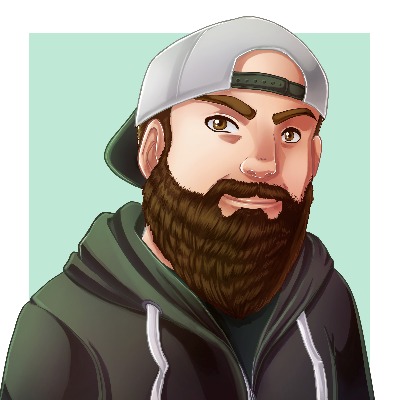 Greetings Unity learners,
my name is Andrew and I am the Community Manager here at Unity Connect. Not only that but I am just like you, a beginner. That means I get to take this fantastic journey of learning to create games alongside you.
Over the next while you will be able to keep up to date with my progress as I make my way through learning the tutorial with you. I will keep you updated with my trials and tribulations of learning the tutorial in the hope that we can successfully reach the end goal.
If you have any questions about the learning experience as a beginner, let me know and we can enjoy this journey together.