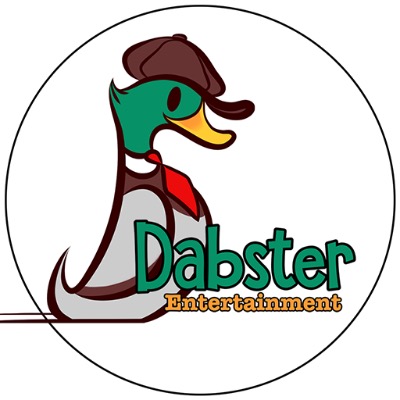 Looking for developer to join Dabster Entertainment
https://www.dabsterent.com
Game Description: Play as a sherman tank in this third-person strategy shooter. Defend your base, protect ally convoys, and expand your territory while upgrading your stats.
Current Game State: 10-15 minute Demo scheduled to be released early May for our registered closed alpha-testers.
Development: 2-4 months of development remain before we open Early Access.
Current Team: 5 members. (Developers, Artists, Composers) - Everyone is in the trenches.
Position(s) Open: One (1) Unity C# developer. A solid comprehension of the Unity Engine and how to develop with others is a must. We understand there is a difference between quality vs quantity of years-experience.
% Share: Let's be honest - nothing up front but an addition to your portfolio. After spending several weeks working with us as a team, members are assigned a % based on their contribution.
Contact: info@dabsterent.com