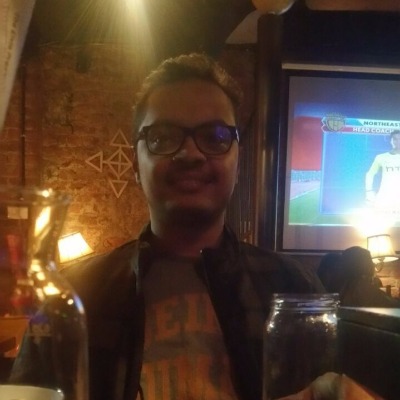 A game that i made four months back,
But due to some reasons I was not able to publish it.
Today I proudly present you first ever level based game by iconic gaming studios.
Every day I am trying some thing more, today I took one more step and published my game on more and more platform.
Excited to see how things turned around. finger crossed.
Itch.Io: https://pseudogamer01.itch.io/ants-cutter
Gamejolt: https://gamejolt.com/games/ants/409228
Kongrate: https://www.kongregate.com/games/PseudoGamer01/ants-cuttter
Facebook: https://www.facebook.com/games/?fbs=106&app_id=280419376223607
IndidDb: https://www.indiedb.com/games/ant-cutter
Play Store: https://play.google.com/store/apps/details?id=com.Iconic.Ants
Amazon: https://www.amazon.com/gp/product/B07PVJZ8P4
#itch #gamejolt #kongregate #indiedb #facebook #playstore #amazonappstore