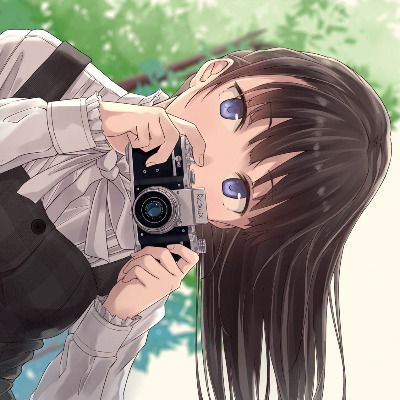 Hello, my name is Nathan and I'm searching for someone to help me or be a partner.
The reason why I'm asking this here is that I currently not working because of health problems and since I'm not working, all my money comes from my family and goes to basic bills only, that's why I can hire anyone, but I'd rather explain my situation in private in case you decide to help me, I also can't do it myself since I'm not a programmer, and the tutorials are not enough.
If everything works well, them I will still pay for the help and keep paying for future projects, that's why I like the partner idea, that would make things a little easier.
I have multiple small mobile games that I want to work on, some are fun and others needs to be tested.
So if you are interested, send me a private message.