Know that feeling very well...
I usually do other stuff to relax myself until the guilty from my heart brought me to the coding hell again.
But the satisfaction of solving the coding problem always give me determination to continue to face the next block 🤓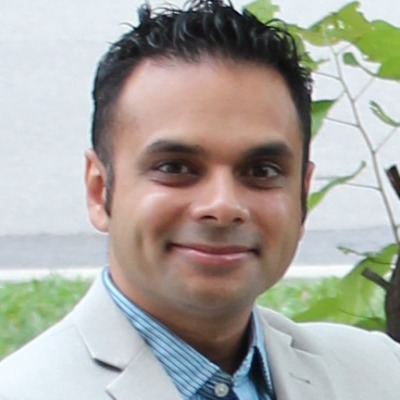 Writers Block for Developers - With 7 Tips To Help You Overcome It!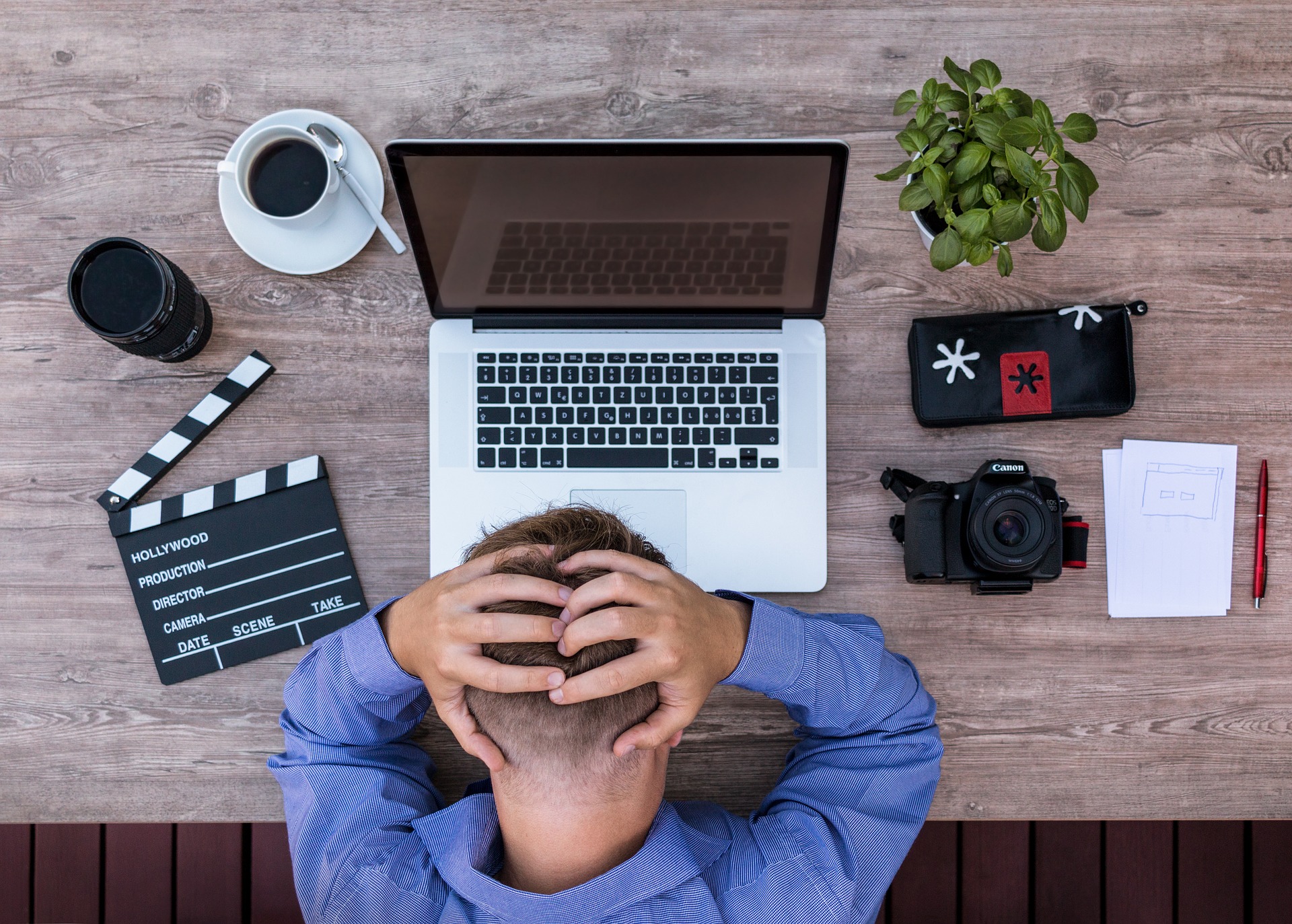 This is one topic that we hardly talk about as developers but it will definitely come up.