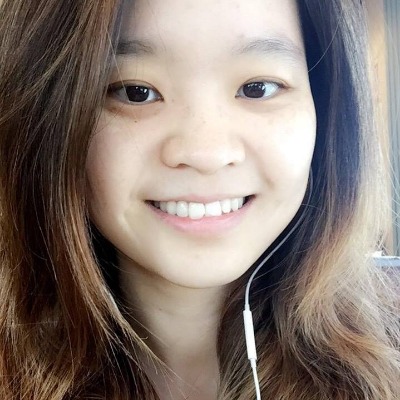 XR Talk #36: "AR (XR) Glasses #1"
Today I am going to talk about AR glasses.
Augmented reality, on the other hand, requires the see-through glasses where the image is displayed in front of your eyes. Compared to the mobile powered AR device, AR glasses provides an intuitive immersive way for people to get the information in the real world.
The benefits of AR glasses:
4. Interactive with the world
5. Cheaper than the traditional headset
Here are some AR glasses that will change our future:
1.Apple AR glasses (2020)
"The analyst says that the Apple AR glasses will essentially act as a display only with the actual computing rendering, internet connectivity, and location services coming from the iPhone in the user's pocket," read 9to5Mac's summary of Kuo's report.
2.Qualcomm XR headsets (glasses)
Chip maker Qualcomm is promoting a platform for smartphone-powered virtual and augmented reality headsets that rely on 5G networks, alongside partners like Acer, LG, and Sprint. 
https://youtu.be/7E3IUS7vGdw