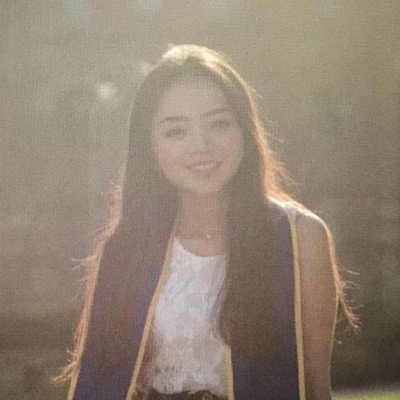 Big Announcements on Unity Keynote at GDC in just two weeks.
Won't be at GDC this year?
We host Unity Keynote Party in Los Angeles, Bellevue, Montreal, Bend in Oregon, Austin in Texas, Washington DC, San Francisco and Sacramento.
RSVP here: https://unity.com/events/gdc-2019?gclid=EAIaIQobChMIgb2Rj_7r4AIVix6tBh0DBwsDEAAYASAAEgLY8vD_BwE
Won't be in any of these cities? ; ( We have Live stream!! Simply visit https://www.youtube.com/watch?v=YlcX-O7fRic !
Hope we cover everyone ;D See yall soon!!!