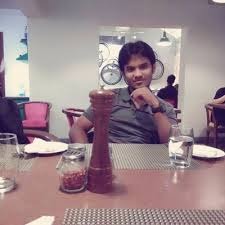 This is Manoj Balaji from Coimbatore,
I have 4 years and 10 Months of experience in unity 3d.
I worked in 2D Game development, 3D Game Development, Augmented Reality, Virtual Reality Apps and Games.
Now I am actively looking for a Job change.
If anybody know any opening Please let me know.