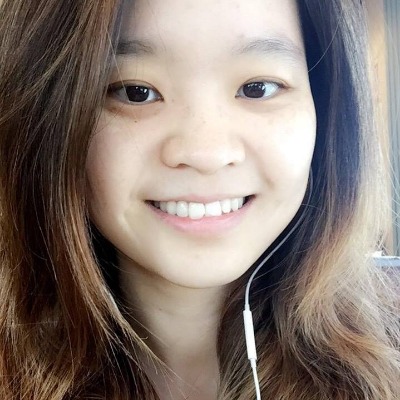 XR Talk #33: Natural User Interface (NUI) -02
Today I am going to share with you some guidelines for NUI - the content below is from Brave NUI World / Wigdor Wixon
The goal is to build a user experience that is natural to your user, rather than somehow intrinsically natural.
1. Create an experience that, for expert users, can feel like an extension of their body.
2. Create an experience that feels just as natural to a novice as it does to an expert user.
3. Create an experience that is authentic to the medium—do not start by trying to mimic the real world or anything else.
4. Build a user interface that considers context, including the right metaphors, visual indications, feedback, and input/output methods for the context.
5. Avoid falling into the trap of copying existing user interface paradigms.
*Forget your understanding of what natural means.
*Leverage innate talents and previously learned skills. Making an interface that mimics some other experience at which your user is already an expert is one technique for making them feel like a natural—but it's not the only one.
https://youtu.be/2KxkMK9YU9s