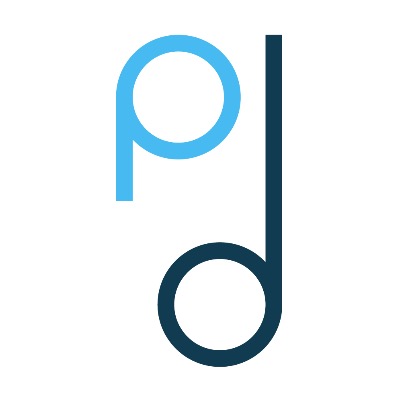 Pixel Drop Studios is looking for passionate and talented Mobile developers to join our team in developing games for Mobile. You will be a highly-trusted part of a small creative studio, empowered everyday to make things you're truly proud of.
Full Time position is on offer ONLY FOR MUMBAI.
- Proficiency with Unity 2d and 3d development.
- Deep understanding of shader & graphics programming.
- Working knowledge of the best optimization practices, especially for mobile.
- Sharp eye for design & aesthetics.
- Attention to detail & strong sense of craftsmanship.
- Personal initiative: ability to work and make key decisions without guidance when necessary.
- Positive and self-motivated.
- The capability and willingness to learn new skills.
- The drive to solve problems with persistence and creativity.
- Strong verbal and written communications skills.
Please drop in a message if interested or mail at info@pixeldrop.in