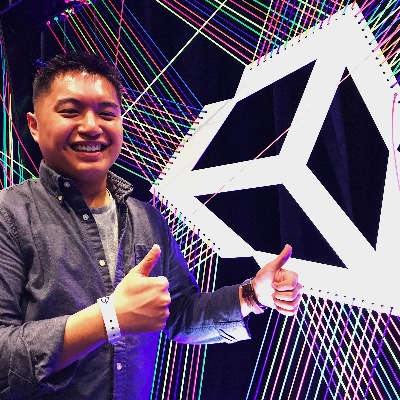 I want to thank you all for your patience from the last few days. I was aware of the situation with the "Love You" Community as soon as it had happened, and wanted to take the time to make sure I collected all the facts.
Upon consideration, we'll be doing two things.
1) We'll be removing all the Love You accounts in general, because they aren't real profiles on connect.
2) We'll be moving forward with the votes from Love You, assuming the fact that they were real people that created accounts and upvoted projects, because the votes occurred over a series of hours vs within a tremendous spike in a few minutes.
Unless we discover any information otherwise of specific bot tampering, this seems like the most fair approach, because these were real people that did go and look at projects and upvote them.
Because of the inherent issue of validation, I had data snapshots of all the likes before and after the influx of votes happened, in case we needed to fall back on votes before the Love You accounts.
Moving forward, I appreciate all of your feedback around how community voting worked for this challenge. We'll take more careful consideration for community voting in the future to avoid this issue.
Regardless of the outcome of winners, you all did an amazing job. Sure, there are prizes, but the key for this competition was Teaching People Something. And if you walked away having learned something yourself, that's an accomplishment.
Thank You and Congratulations