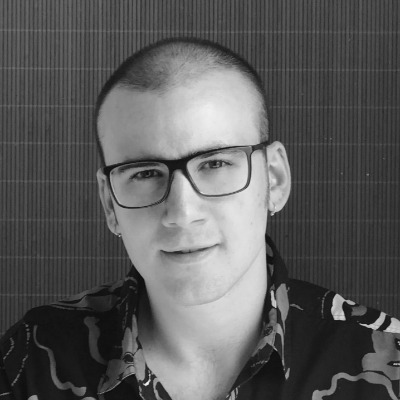 Hi everyone! I discovered this group thanks to Andrey Sirota's Asset Store Publisher book.
I wanted to share my last asset published, Sheath Script.
It's a tool for sheathe and unsheathe weapons from your character in different locations.
Flexible and easy to use. No coding required. Source code is included!
Asset store link: http://u3d.as/1kxB
I'll appreciate any feedback, thank you.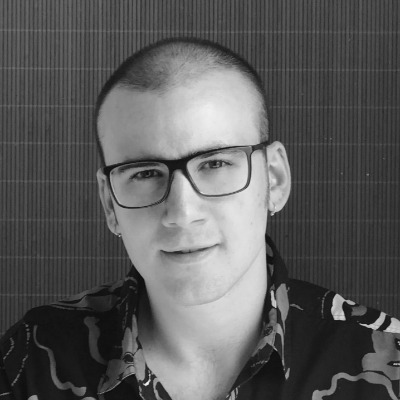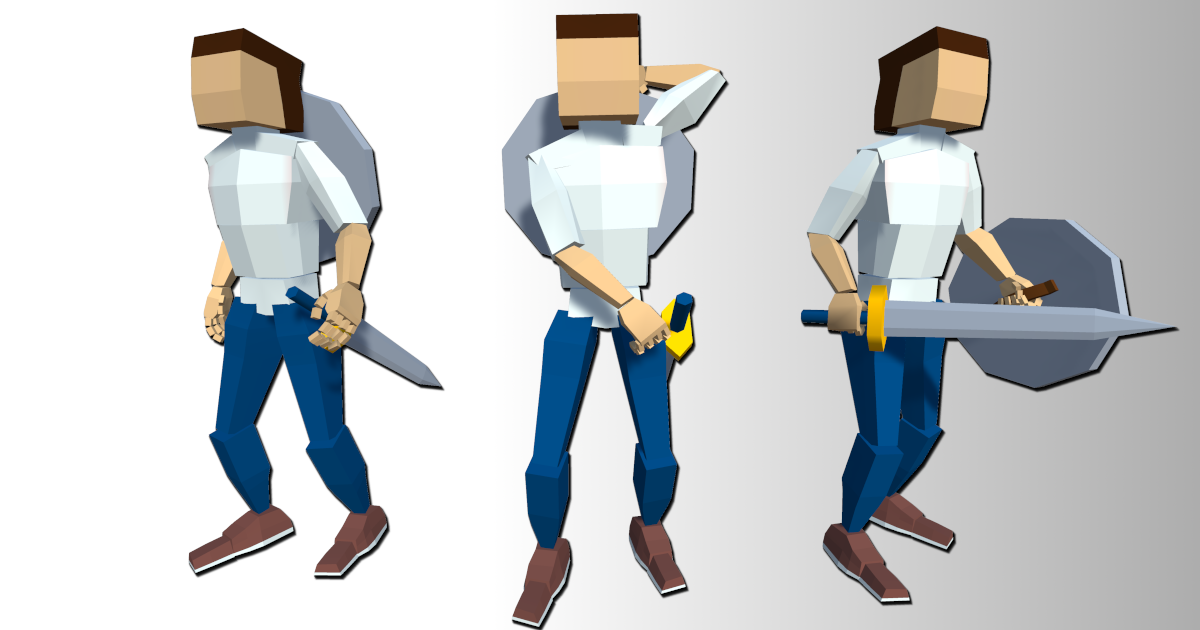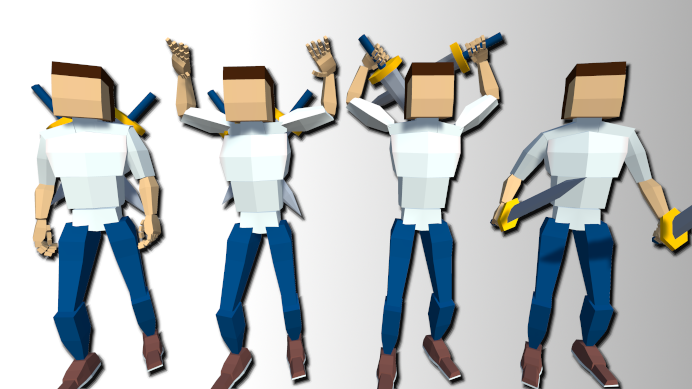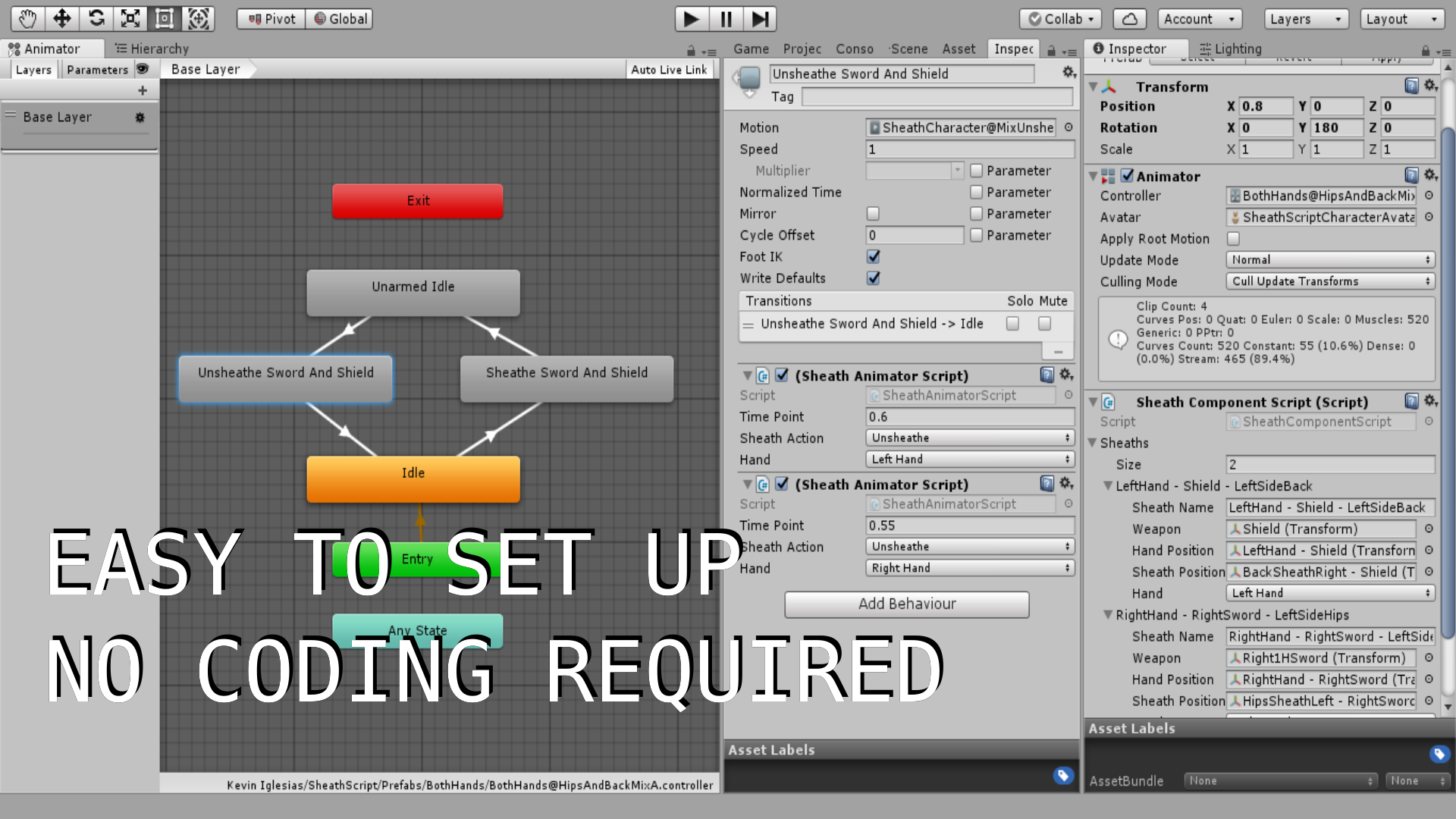 Unity Asset: Sheath Script
Sheath Script for Unity - Sheathe and unsheathe any kind of weapon. Get it on the Unity Asset Store Sheathe and unsheathe any kind of your character's weapon with this easy to use script! No coding required but source code is...