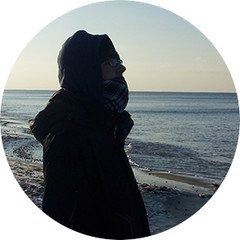 Hello all participants. Hello @Carl Nicholas Domingo. I am a representative of the community "Like You".
Unity, you have a problem and we open your eyes to her, tell us thanks and fix it. We acted by the rules, only we didn't like one account as Siraz and friends, we liked the projects that we really like.
It's funny to see how community were indifferent to this problem a week ago, and we did the same thing only twice as many.
In tribute to the people who fought for justice, we raised them to the top. Now, according to the rules that can not be changed, they rightfully receive their prizes. We played according to your own rules. Only a week ago, you thought it was normal. and now you suddenly outraged.
And it was fun to watch your favorite Indians put up almost 200 likes at that moment, and now they write here and ask for screenshots. Dear friend @sahil, you ask for screenshots, you can see them here. https://ibb.co/dPB1Mvy https://ibb.co/9YFrjvq https://ibb.co/jR28dDL How do you explain that you again made almost 200 likes in a few hours? So that you have the second most populous country? Don'tt forget that there is also the first country in the population. ;) I understand that you are angry now, because you were beaten with your own weapon. (1/2)