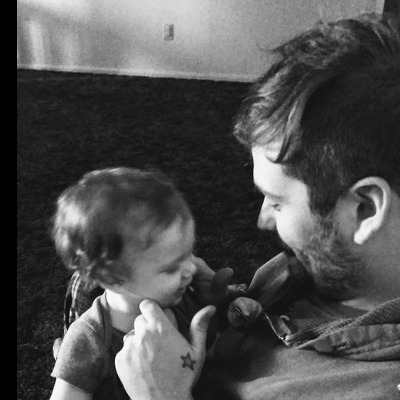 I posted this in jobs as well. Don't know if I will get much traction there.
Looking for some kind folks to give me a helping hand. I am testing a prototype/BARE minimum viable product. There is a short questionnaire included. Should only take about 15 minutes.
If your looking for some help like I am let me know. Keep in mind I can't do 20 peoples QA testing for 10 hours each, but I will absolutely try to do what I can if its on a similar level as mine.
https://tinydevilstudio.itch.io/project-robot-warehouse